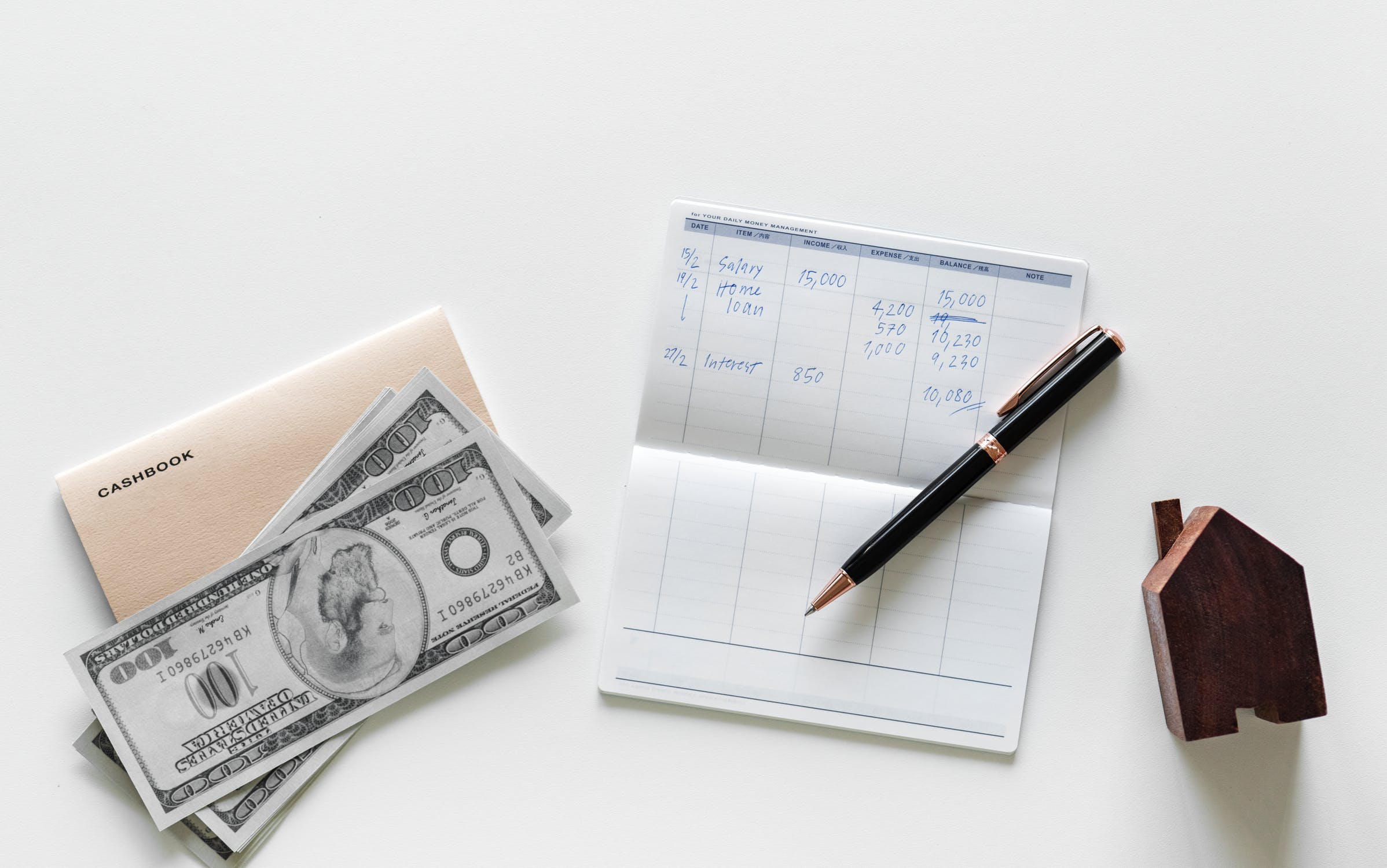 The Best Time To Be A Buyer
It's the 5th of July, and today begins the best time to be a buyer. Summer real estate buyers are firmly in the driver's seat in transactions. The new, fresh spring inventory is now in for the long(er) haul and the sellers are eager to leave. Add to that a vacant house, or a builder's spec house, and you've got a highly motivated seller.
While there is no formula for how much less than asking price to offer, here are a few guidelines to help you and your agent decide.
Was the house priced well to start?
How many times has it been reduced?
Do you and/or your agent believe that the seller is realistic with their selling expectations?
Is the house on a good road?
Is the house the most expensive on the street?
Is the neighborhood improving in terms of appreciation?
Do the sellers need to sell to buy another property?
Have the sellers moved from the house already?
Have the sellers deferred maintenance because they could not afford to make improvements?
Do the sellers also have the house on for rent?
Is the seller a builder and the house is a spec house?
Is the house professionally staged? This is expensive and the seller will likely want to give this monthly cost up.
Will the seller have trouble handling the winter with the heating and fuel costs?
If all or some of these factors are present, speak to your agent to come up with an offer that is more inline with the current real estate market for the best deal possible.
Questions? Need advice? Feel free to ask! 203-912-5908, rachel.walsh@compass.com.