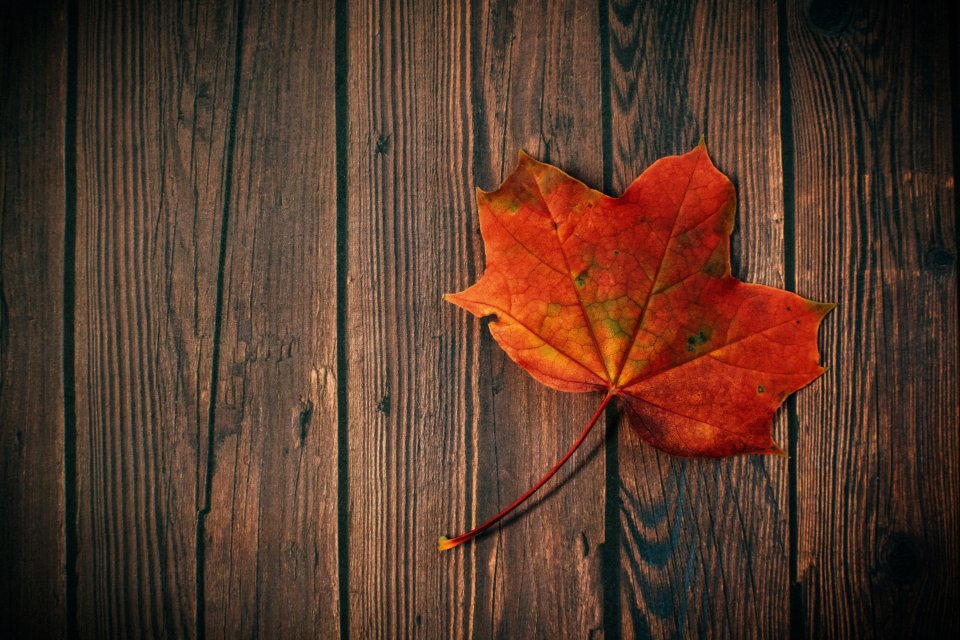 The Fall Market Begins This Week – Are You Ready?
Here are eight reasons now is the right time to buy.
Second only to the spring market, the fall selling season can be robust. It can also be a great time and opportunity to buy a home. Since the fall market is only about 8-10 weeks long, many of the homes that are coming on the market will come on in the next week or two.
Inventory is High: In lower Fairfield County, CT, there is an abundance of homes on the market. Some experts say we have a couple of years worth of inventory. That means plenty of homes to choose from.
Offering Price: Prices should stabilize for the early fall season, but will then start dropping as the winter approaches and until the beginning of the spring market. The 2019 spring market could start anywhere from January 2nd to the beginning of May, weather dependent.
Buyer's Market: It's still a buyer's market and for now, you are in the driver's seat. It won't last forever!
Know What You're Buying: In the fall, you can see what you're buying including the property, pool, the landscaping and exterior of the home including the roof and gutters and any defects that may be there.
Heating Costs & Carrying Costs: Home sellers, especially builders holding a spec house, don't want to hold empty houses over the winter months to avoid heating the house. Now is the very best time to negotiate a deal for a new construction home.
Less Competition: Although the fall market can be strong, it is still not as strong as the spring market so you have less competition for that one special house.
Sellers are Serious: Anyone who either has "leftover" inventory from the spring, or who have listed their home in the fall is a serious seller. Again, this equates to an opportune time for you.
Moving is Less Expensive in the Fall: Anytime you are moving in a slower moving season, your costs will be lower.
If you're a buyer, contact me to discuss the above and how I can help you find the best home at the best price.
If you're a seller, contact me for a no obligation market evaluation of your home for either the current fall market or the upcoming spring market.