Communities
Fairfield County is home to several thriving communities, each with their own unique character, rich history, and quintessential New England charm. Meander through the beautiful parks, sunbathe on the sandy beaches, peruse the boutiques, or dine alfresco at one of the award-winning restaurants each town has to offer.
Fairfield County's most vibrant communities
Dining
From sumptuous seafood to farm-to-table fine dining, Fairfield County is full of culinary delights that will please any palate. Here, we highlight just a few.
Indulge in the ambiance of Provence at l'escale in Greenwich. This seaside gem features seasonal Mediterranean cuisine, intimate decor, and a waterfront terrace that will deliver the Côte d'Azur straight to your table.

Enjoy the culinary wonders of Spain at Tablao in South Norwalk. Take in the scenic views of Norwalk Harbor while enjoying the authentic tapas menu, traditional Spanish dishes, global wine list, and live music.

Artisan in Southport features a unique and innovative blend of casual and fine dining with its farm-to-table approach to New England-inspired American cuisine. Its charming countryside feel and tavern-inspired energy exude effervescence.

More outdoor dining options can be found here.
Shopping
Treat yourself to new fashion, books, fresh produce, and more at one of the boutiques, high-end stores, and locally-owned gems throughout Fairfield County.

Soak up the rich history and picturesque views of Fairfield County while antique hunting along the Connecticut Antiques Trail. Find antiques of varying styles, periods, and price ranges while meandering along this scenic trail. Visit auction houses, small-town antique shops, flea markets, and antique shows to find 1700s Americana, mid-century modern furniture, and vintage collectibles from every generation. It's perfect for a weekend getaway or day trip.

Peruse fresh local fare and artisan crafts at one of the many farmers' markets in Fairfield County, including the New Canaan Farmers' Market, Darien Farmers' Market, and Rowayton Farmers' Market to name just a few. Stock up on home-grown products and locally sourced eggs, farm-fresh meats, fruits, cheeses, veggies, pickles and other preserves, hand-crafted bread, and more.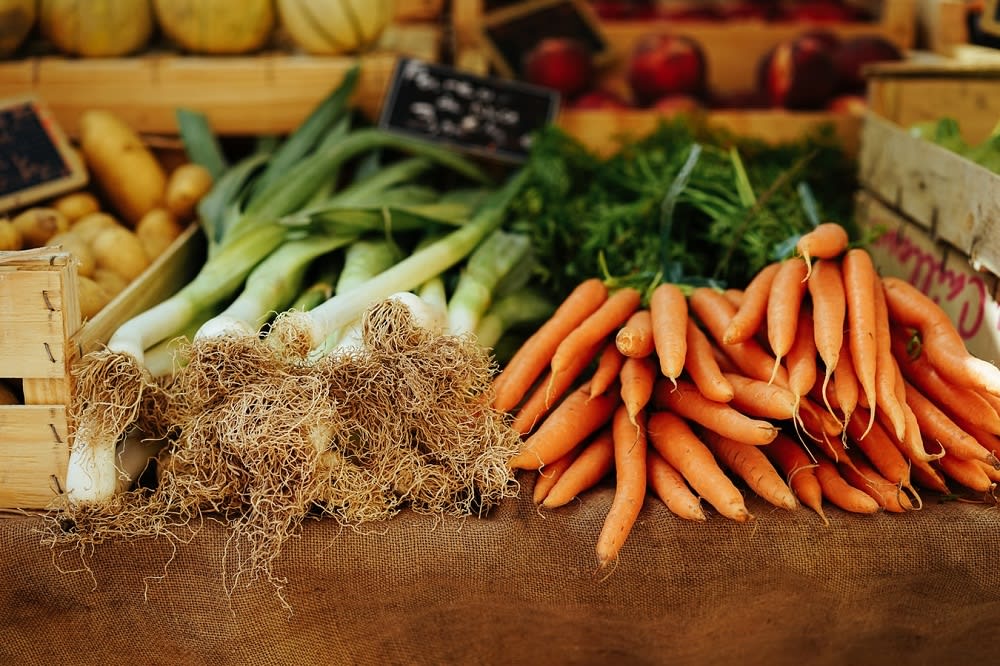 More on Fairfield County shopping can be found here.

Find a list of additional farmers' markets in the area here.
Adventure
With its historic lighthouse, beaches, and wildlife refuge, there's no shortage of summer fun at Norwalk's Sheffield Island. Set out on the Sheffield Island Lighthouse and Harbor Tour, a three-hour excursion that begins with a narrated tour of the Norwalk Harbor and its three historic Norwalk lighthouses. It ends with a one-hour stop at Sheffield Island Lighthouse.

Looking for action-packed family fun? Embrace your inner thrill-seeker at Adventure Park at the Discovery Museum in Bridgeport. The park features a five-acre ziplining course for all ages and fitness levels. The aerial adventure has over 180 treetop platforms connected by ladders, bridges, and 31 ziplines.
Arts, Culture, and Entertainment
Indulge in Connecticut's rich culture at one of the many open-air venues throughout Fairfield County. The area is home to a diverse array of artistry, from the classical to the contemporary, with renowned museums, galleries, and institutions.

Enjoy musicals and other shows at the Summer Theatre of New Canaan, an open-air tent theatre located at sprawling Waveny Park. You're even bound to see Broadway professionals!

Each summer, Rowayton plays host to Shakespeare on the Sound, an open-air production of the plays of William Shakespeare and related authors. Nestled along the banks of the Five Mile River in beautiful Pinkney Park, it's a picturesque setting to watch professional actors perform.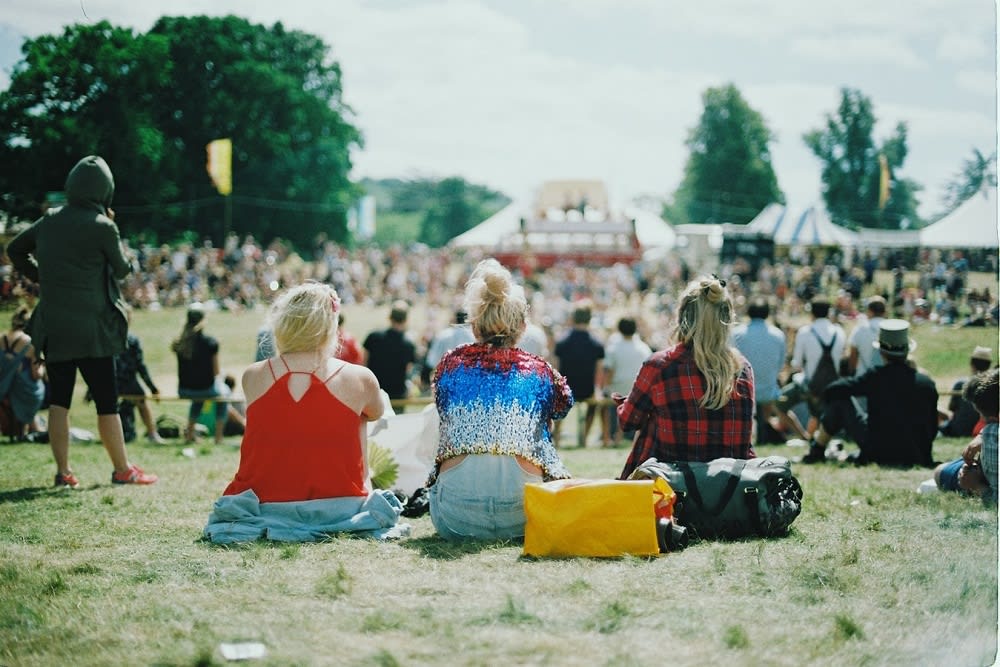 Located on the banks of the Saugatuck River in downtown Westport, the Levitt Pavilion for the Performing Arts hosts a variety of music and entertainment virtually every night each summer. The venue is known for producing one of the largest and longest-running free outdoor summer festivals in the country.
Parks and Beaches
With lush parks and miles of picturesque New England coastline, there are plenty of ways to enjoy the nature and wildlife that abound in Fairfield County.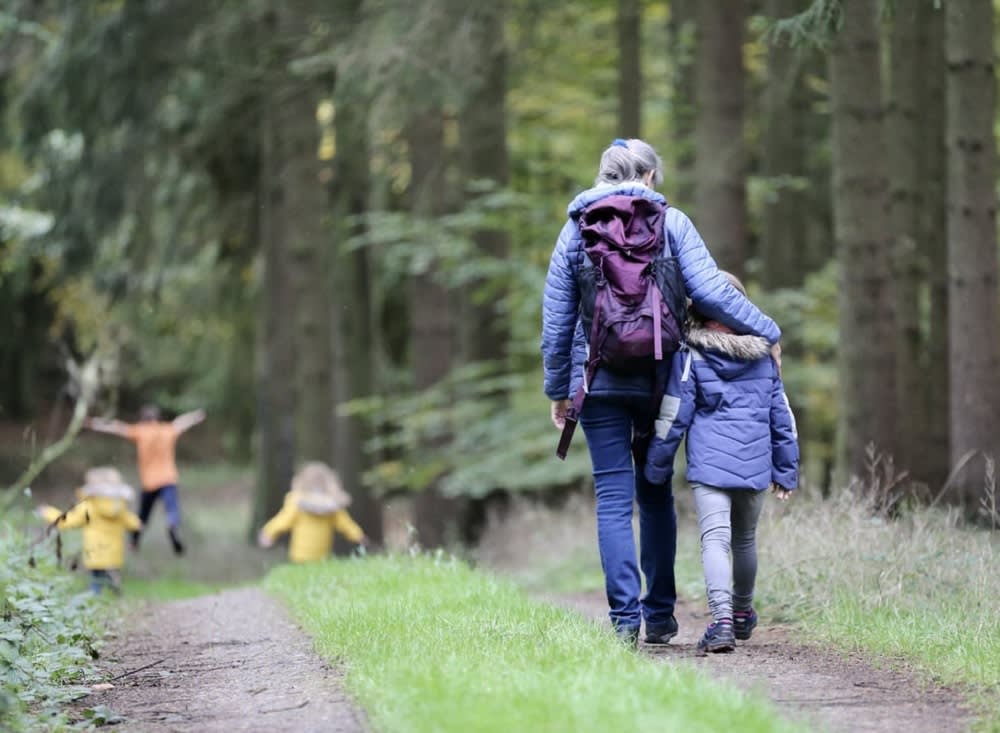 The Waveny Park in New Canaan boasts nearly 300 acres of parkland and nearly four miles of jogging/walking trails, as well as ball fields, tennis courts, a pool, a dog park, a disc golf park range, and a children's playground. In the heart of the park is Waveny Mansion, built in 1912. It's so popular that the house was used for exterior shots for the soap opera All My Children and the 2004 remake film The Stepford Wives.

Southport Park, located in the heart of historic downtown Southport, is designed for joggers, hikers, and families alike. It includes a natural playscape for children, benches, and a picnic area. Watch Metro-North Railroad and Amtrak trains chug by and learn about the history of trains at the park's railroad overlook. Sherwood Island State Park, on the shore of the Long Island Sound in Westport, is Connecticut's first state park. Walk, bike, swim, fish, birdwatch, and more at its beach, wetlands, and woodlands. Darien is home to several beaches and parks, with Weed Beach and Pear Tree Point Beach being two of the most popular.

Weed Beach features swimming and picnic areas, tennis courts, a bathhouse, and a fitness trail with equipment. There's also Pear Tree Point Beach, which offers a swimming area, picnic, and gazebo overlooking the sound.

Located on the Long Island Sound, Greenwich Point Park is the perfect spot to enjoy views of the New York City skyline. Stroll along the sandy beach or hike the park's trails to explore the diverse coastal habitats, from groves of oak and honey locust, patches of cherries, apple trees, and other berry-producing shrubs, as well as local wildlife.

Go for a swim at Lake Mohegan, a man-made freshwater lake and sprinkler park for children. The fun zone is full of spouts, faucets, and misters that are sure to delight the kids. Fairfield Parks and Recreation holds swimming lessons in the calm lake waters for children beginning at age four.

The Beardsley Zoo in Bridgeport has been a Connecticut institution since 1922. The zoo is home to many endangered animals, as well as endangered plants that are cultivated from their animals' wild habitat.
Architecture
The Glass House in New Canaan was designed between 1947 and 1948 and completed in 1949 by architect Philip Johnson. Today, the property spans nearly 50 acres with a collection of 20th-century paintings and sculptures, a library, a pavilion in a pond, and more, all generated by Johnson's ongoing interest in architecture.

The Bartlett Arboretum and Gardens in Stamford contains over 90 acres of parkland, gardens, landscapes, and hiking trails that focus on the regional plants, ecology, and character of Southwestern New England. It also plays host to a summer concert series with live entertainment.

The Boothe Memorial Park and Museum in Stratford was created by two brothers, David Beach Boothe and Stephen Nichols Boothe. Built in the 1900s, it is claimed to be the oldest homestead in America. The 32-acre estate features a collection of buildings, including a carriage house, Americana Museum, miniature lighthouse and windmill, a clock tower museum, a trolley station, a chapel, and a blacksmith shop.
Educational Opportunities
Explore the night sky on select Fridays at the Stamford Observatory, where you can learn about planets, stars, and galaxies through the lens of a telescope.

Avian enthusiast? Head to the Greenwich Audubon Center or the Connecticut Audubon Society Birdcraft Museum and Sanctuary for optimal bird watching, hiking, and nature exploration.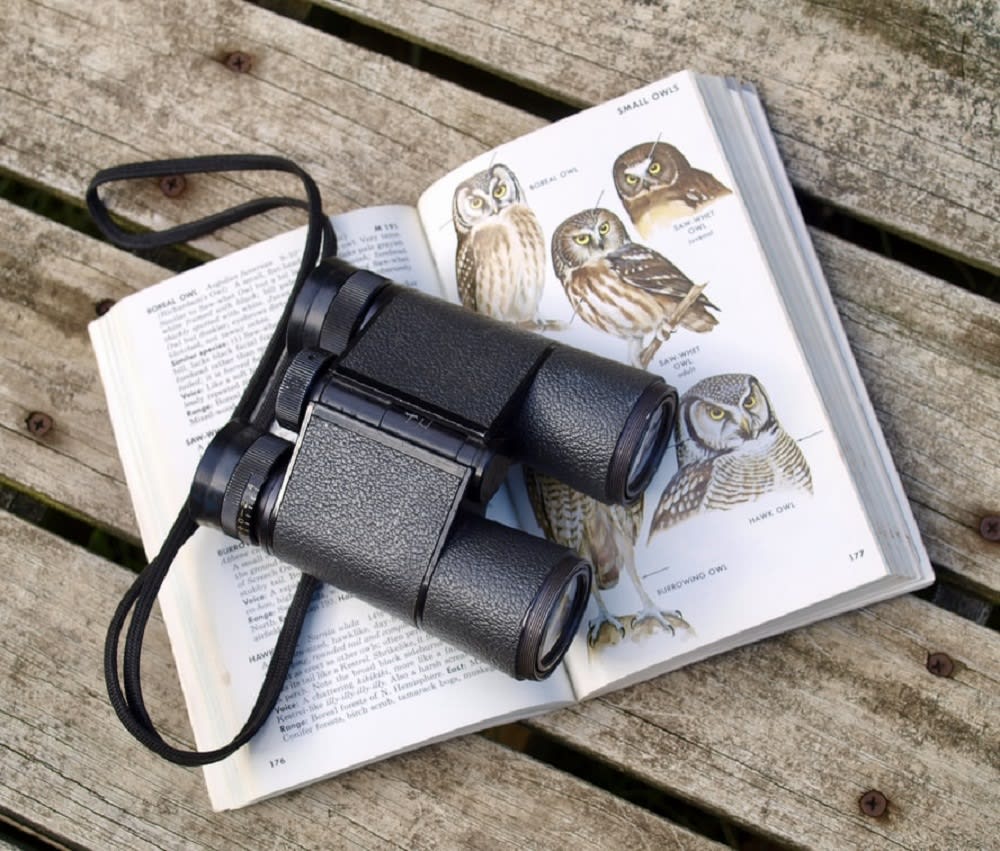 Hike along the Sanctuary Trails of the Greenwich Audubon Center to view its seven nature sanctuaries featuring abandoned farmland and a variety of wetland habitats, diverse forestland, a woodland oasis with remnants of farming activity from before 1900, coastal ecosystem, mixed hardwood forest, and abundant birdlife.

The Connecticut Audubon Society Birdcraft Museum and Sanctuary is the oldest private songbird sanctuary in the United States. The society manages 20 wildlife sanctuaries encompassing more than 3,300 acres of open space. The grounds at Birdcraft include the Birdcraft Sanctuary and the Museum and Caretakers Cottage.

Full of thriving communities, beautiful parks, sandy beaches, and cultural venues, Fairfield County has something for everyone to enjoy this summer.
Moving to Fairfield County?
If you are interested in exploring New Canaan, Westport, Darien, Rowayton, Greenwich, Westport, or Southport, CT real estate, contact Rachel Walsh.