Located less than two hours from New York City is the quiet, peaceful town of New Canaan. With a quaint, walkable downtown, New Canaan has all of the peace and quiet of small-town living but features big amenities such as award-winning
schools
, parks, community events, and being close to Manhattan. New Cannon's vibrant downtown features eclectic shops and high-class restaurants, such as
Elm
, which features seasonal American fare in a sleek and stylish storefront with an open kitchen. New Canaan's town center also features many community events that are fun for the whole family, such as sidewalk sales, farmer's markets, fairs, concerts, and holiday celebrations.
New Canaan is one of the best places to live in Connecticut. New Canaan mansions, historic colonial homes, and stunning new construction are all on offer in the real estate market here, and it's obvious why the market is highly competitive. According to Realtor.com, as of June 2022, the median listing price for New Canaan houses was two million dollars, with properties ranging from $310,000 to 15 million. Year over year, the listing prices in New Canaan have shown a 21.1% increase, illustrating how competitive the market can be in this New England town.
So, what happens when you're browsing listings, and you find the luxury home of your dreams in New Canaan? This guide will walk you through the process of finding your dream listing, contacting the seller, and making an offer.
Hire a realtor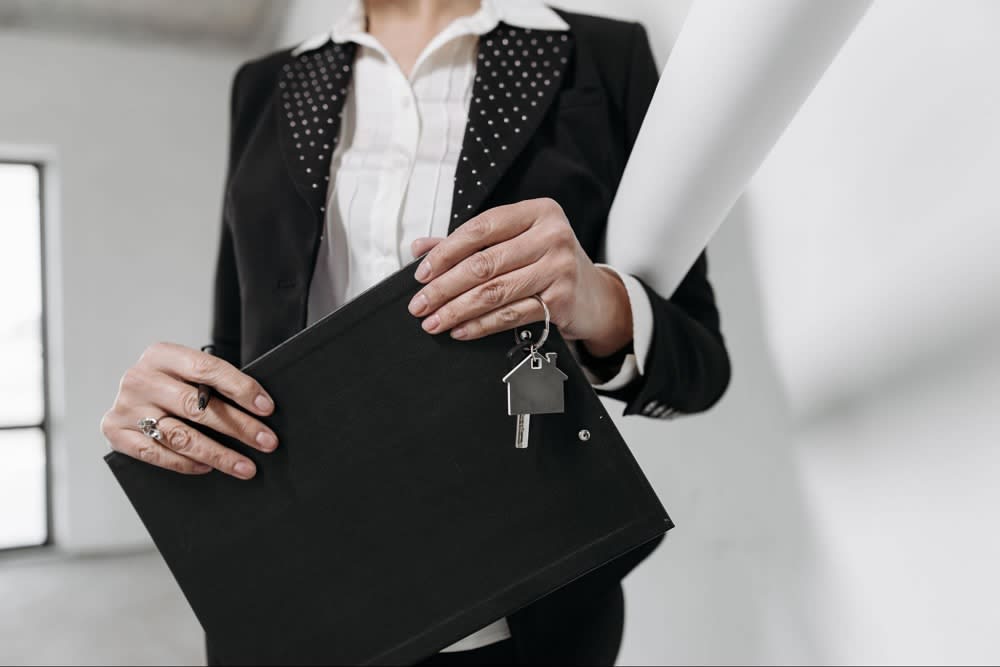 The most important step once you've found a listing you love is to hire a realtor to help you through the process. Realtors are real estate professionals that are licensed through the National Association of Realtors (NAR) and are held to the highest code of ethics. A realtor will be available to you seven days a week and be able to guide you through the exciting process of buying a new home. Realtors can help guide you through the decision-making process when there are challenging choices to be made, breeze through negotiations, and help you get the best deal possible for your home.
Realtors are also able to help you sell your home as well, in addition to buying a new one. They have extensive contacts in the real estate field that can help you easily connect with professionals you need to get your home ready to list, such as professional stagers, contractors, inspectors, and photographers. If you're thinking of making a real estate transaction, you need a great realtor in your corner to get started.
Research the home and the neighborhood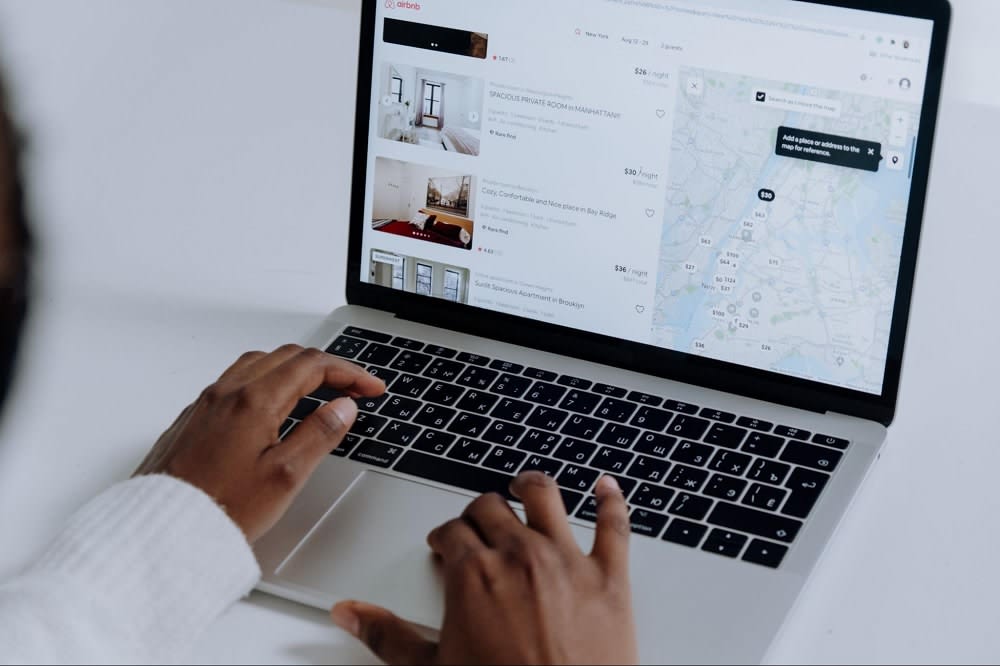 Once you've found a listing you love, you'll want to do a bit more research. Often you can find more information online about the property, as well as the neighborhood it's located in. What is the neighborhood like? Is it urban or suburban? Where are the local grocery stores, restaurants, fitness centers, and any other amenities you might need? Are there lots of outdoor spaces? How will the commute to your work or school be? Consider all of the factors that matter to you and try to find out online whether your dream home will fit in these parameters.
You'll also want to do some research of your own by scheduling a showing and checking out the property yourself. Your realtor will be able to help you with this step. Virtual tours and photographs are a great way to find a potential home, but you need to see the home in person to truly understand the style, layout, and space available.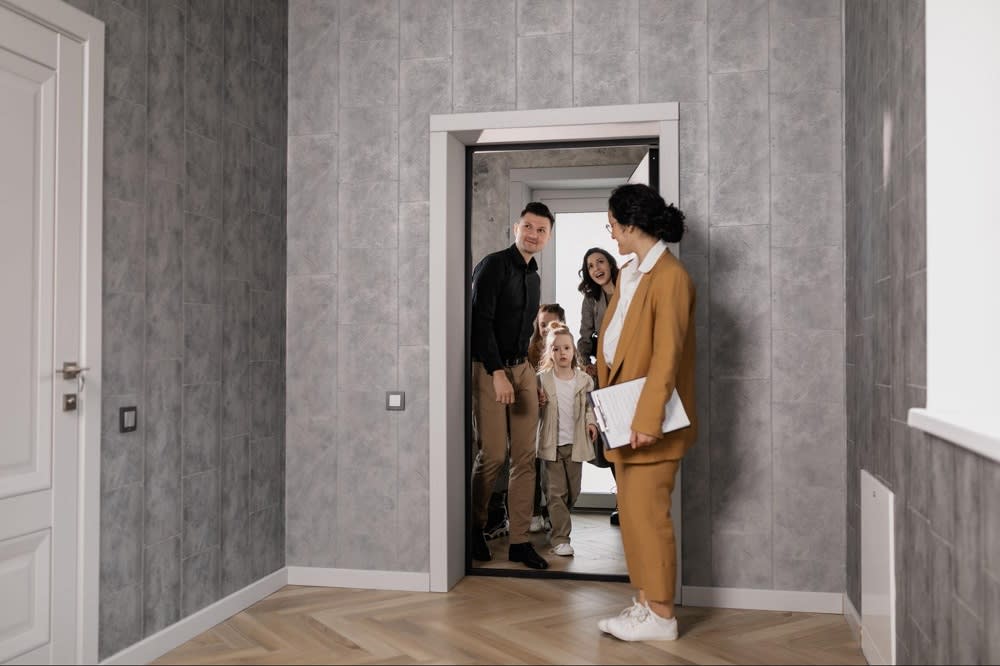 When touring the home, it's vital to investigate every nook and cranny of the home. Check the cabinets, closets, and other closed spaces to ensure your new home has enough space and there are no issues. You want to truly take your time and think critically about whether you can see yourself living in this home. A great realtor will also be able to help you here, as they should know your goals for your real estate purchase.
Organize your finances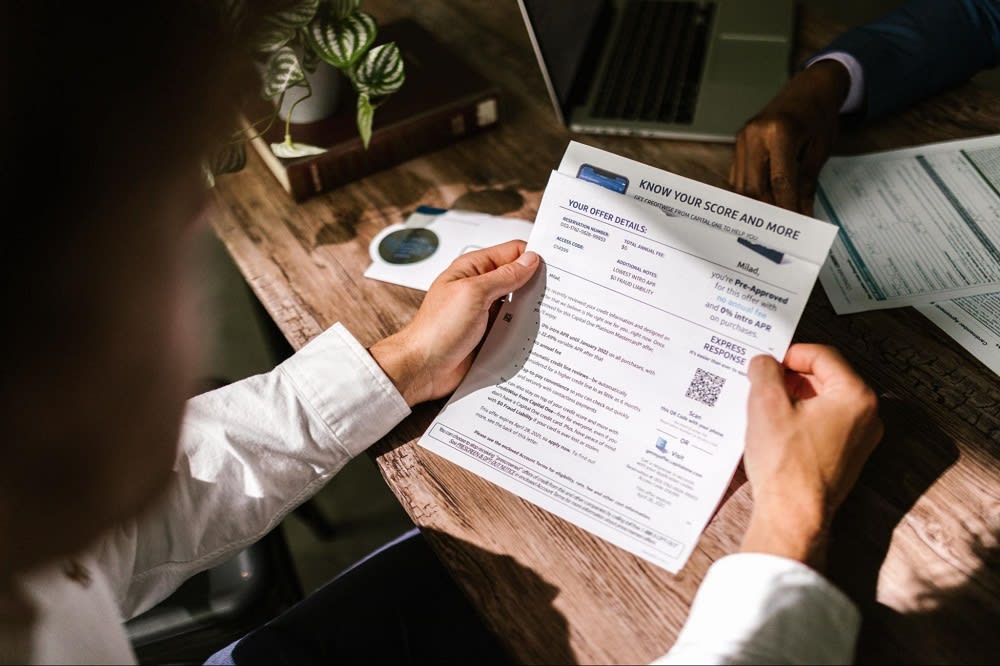 Another important step in making your dream home a reality is to organize your finances and make sure you are an attractive buyer. This means having a cash down payment ready and being pre-approved for any mortgage you might need for the remainder of the payment.
Create an offer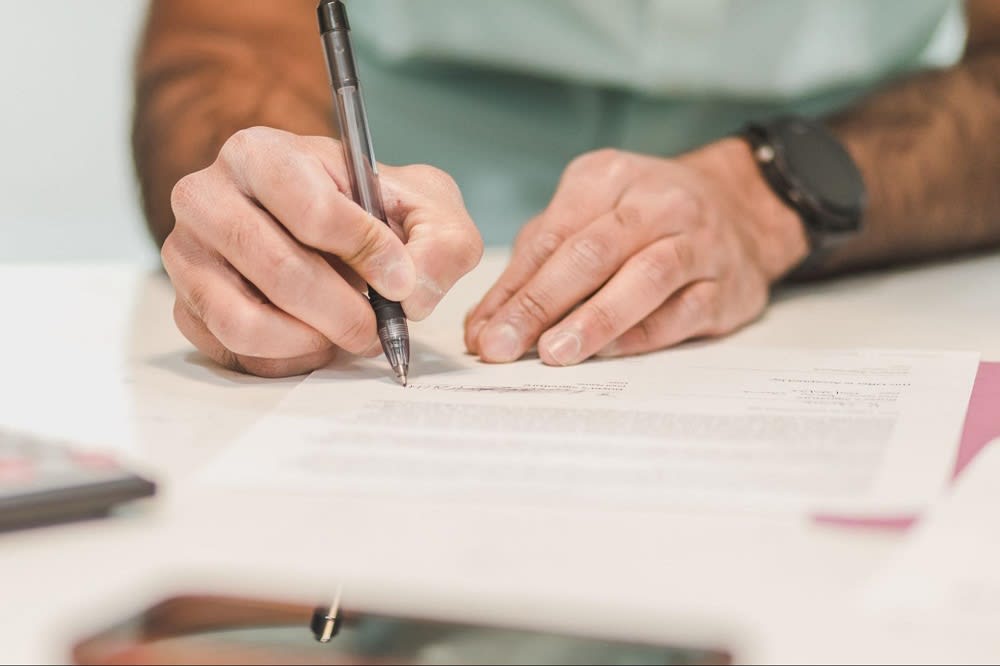 Once your finances are in order, you're ready to put an offer down on your new home. Your realtor will guide you through this step, drafting a purchase agreement and helping you create the best, most appropriate offer by performing an in-depth market analysis. Your realtor will be able to understand the value of the home and what is a fair but competitive price.
Get an inspection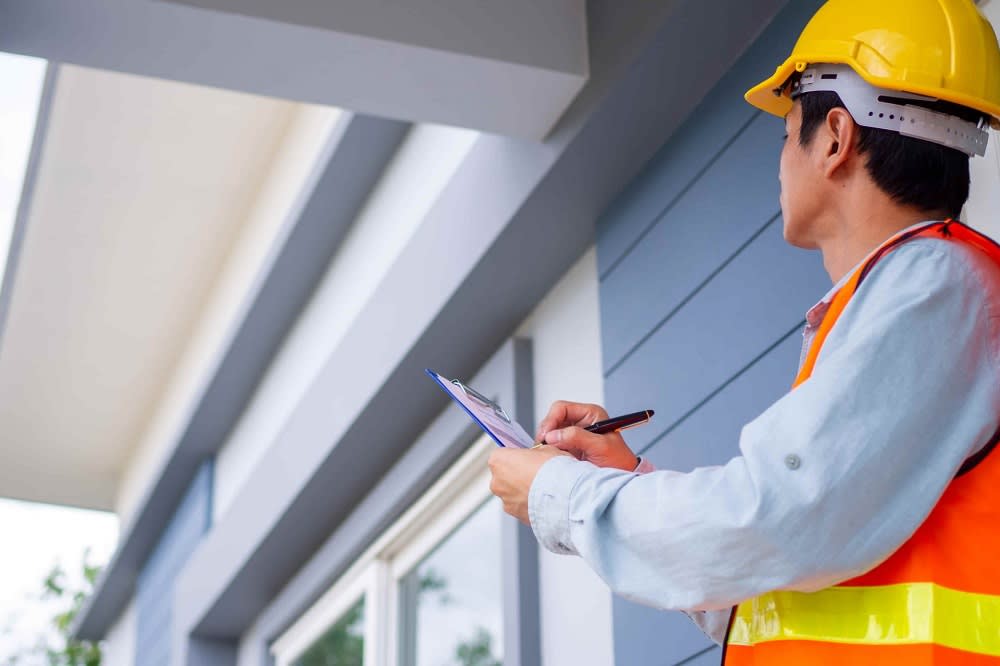 Lastly, the most important step before finalizing your purchase is to get a home inspection. It can be tempting to waive the inspection in order to create a more attractive offer; however, your realtor will advise you against this. Getting a home inspection is crucial because it allows you to understand the condition of the home and any underlying issues that may not be visible to the naked eye. It will also provide you with an understanding of any potential repairs that will need to be done in the coming years. Once you have the inspection and the seller has accepted your offer, your realtor can help you close the sale and prepare to move into your new home!
Finding your dream home
If you're looking for or have found your dream home and are ready to connect with a realtor,
Rachel Walsh
is one of the best. Rachel has over two decades of experience in real estate and even more in business, home staging, and design. She is completely focused on client satisfaction and is available to her clients when they need her. Rachel's reviews speak for themselves, with many satisfied and joyful clients singing her praises in the Canaan area. Rachel can help you sort through the listings of
homes for sale in New Canaan
to find the perfect one for you and guide you through the process of getting an inspection, making an offer, and moving into your new home.
Contact Rachel today
.