Only an hour's train ride from Manhattan, the Town of New Canaan may be modest in size but it is one of the wealthiest in the county, with a median household income of $214,977. It's known for its historic and Mid-Century Modern architecture and lush parks, as well as its highly-ranked schools. This New England town features an assortment of eclectic restaurants and unique boutique shops, but also includes a variety of high-end chain retailers. Residents enjoy seasonal and holiday-themed events such as the All Hallows Eve Parade, the Saint Mark's May Fair, and
New Canaan's Annual Sidewalk Sale
. Cultural events are many and vary from live theatre to art shows, to outdoor sculpture and art exhibits. New Canaan's new library is an amazing example of fine architecture and the best selection of books and services in Fairfield County.
Just south of New Canaan is Darien, also part of the Connecticut Gold Coast which runs from Greenwich to Fairfield along the Long Island Sound. The 13 mile border. This town is known for its gorgeous historic homes that date back as early as the 1800s, as well as stunning pre-war homes and modern architect new construction homes. House styles range from classic Colonials, Cape Cod style, brick homes, and modern Shingle Style beach homes. From walkable in-town houses to larger acreage, you're never more than 8-10 minutes from the town center. Waterfront homes include views of the Long Island Sound, multiple bays and inlets, rivers, and ponds.
Both of these Connecticut towns offer plenty of homes and condos for buyers looking for their first home to larger forever homes. There remains very low inventory in both Darien and New Canaan and there are many buyers ready to pounce onthe right opportunity. As of this writing, multiple bids are still prevalent despite higher interest rates. A good agent can advise you of the current market, historical sales, and good investments.
There are many steps to find you the best house. One step that shouldn't be ignored is to conduct a home inspection, an essential step that is part of your due diligence when buying a new home.
Whether looking for homes for sale in Darien or new homes in New Canaan, you should hire a professional home inspector. Inspections shouldn't fall into the hands of only one side of a transaction; it's ideal for both buyers and sellers, and the team at
Rachel Walsh Homes
can help you through the process no matter which side you're on.
What is an inspection?
A home inspection is not the same as an appraisal. An inspection digs deeper into the functional condition of the property, its amenities, and its safety. A thorough home inspection may cost anywhere from $200-$700, and they only take a few hours to complete.
One type of inspection is the
contingency inspection
, commonly paid for by buyers. It's a protection clause in contracts giving buyers the right to inspect, appraise, and request repairs on any issues before closing. Another standard inspection is the pre-list inspection, which is requested by the seller before putting a house on the market. While there is a small investment and added time involved, there are many benefits of inspecting a home.
Why inspect before buying?
Home buying has been made easier through enhanced images and virtual tours online, but most buyers will require a physical walkthrough of a home before signing the deal. However, seeing a home in-person may not reveal important issues lingering beneath the surface. Between deep cleaning and professional staging, a home can appear picture-perfect when it isn't.
A home inspection is crucial to ensure that the property is safe with functional amenities. The latest figures show that
86%
of all home inspection reports reveal at least one problem. That one issue could be plumbing, electrical, or something hazardous to you and your family, only one of the multiple reasons why hiring a professional inspector is critical.
1. Covers specialty areas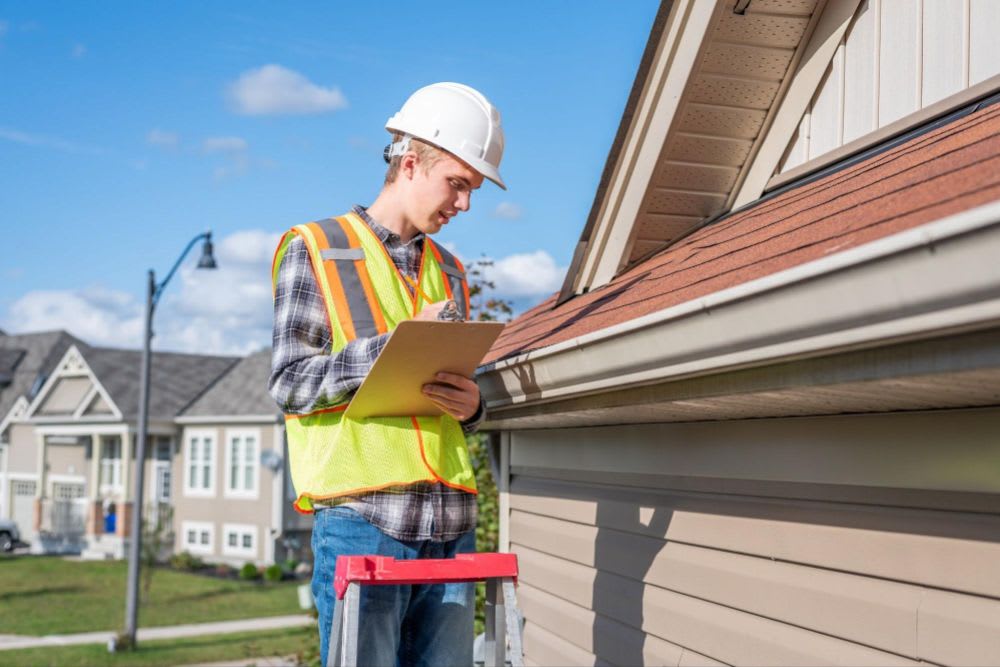 An inspector will cover areas you may overlook or need to be qualified to detect, such as chimney and pool safety or testing soil. Even if you consider yourself handy, you may not want to take the chance of missing a vital inspection, particularly with areas beyond loose handles or water stains such as mold or pest damage. Asbestos inspections are also ideal with homes for sale in Darien, mainly because they have many properties dating back to the 1800s.
2. Leverage better deals

Some home repairs may be minor in your perspective, so you may opt to repair them yourself or even live with the issue, depending on their extent. In these cases, almost 50% of buyers find that they can negotiate better offers, saving thousands of dollars in the final cost.
3. Understand future costs

Inspection reports will give you detailed information on the age, wear and tear, and condition of most items that may not currently require repair. The final report can act as a checklist for potential upgrades and repairs later. Knowing what to expect helps you plan financially for future needs.
Why inspect before listing?
While inspecting is optional, sellers can't avoid an eventual review, so why wait? Almost
90%
of buyers will conduct their own inspection, so sellers can save themselves time and stress later by getting ahead of the issues.
1. Limits negotiating power

As mentioned above, many buyers use a failure to repair as a negotiating tool to lower the cost of a home. On average, sellers lose $14,000 from their original price, but getting ahead of unforeseen issues can be avoided.
2. Close faster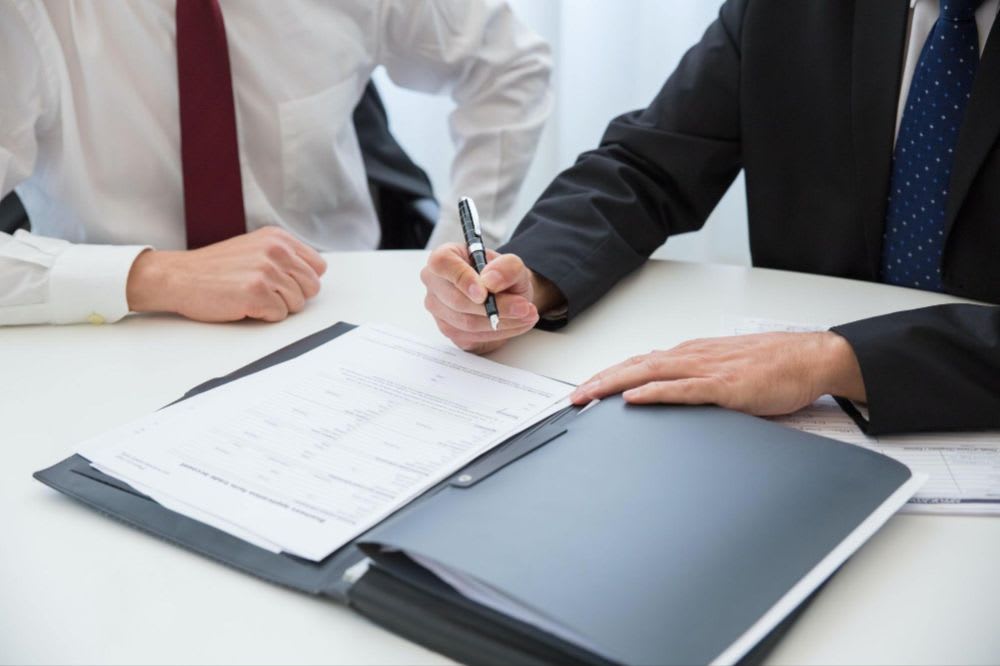 Buying and selling transactions can take a long time, so eliminating the back and forth of "fix-it" negotiations and repair time will help keep things moving along. In some cases, when the seller is transparent about the repairs made in the listing or goes into detail during tours, buyers waive inspections altogether.
3. Increase home value
Repairs, much like renovations, can raise the value of your home. Listing your home with all amenities, renovations, and repairs completed could classify your home as a
"turn-key home
". Today's buyer is less interested in fixer-uppers and prefers move-in ready homes, particularly millennials who continue to be the fastest
growing home-buying generation
today.
Peace of mind
Ultimately, a home inspection has too few downsides to warrant skipping one. Home searchers avoid buyer regrets, and sellers increase the chances of receiving the best price. When you're ready to inspect, let
Rachel Walsh Homes
help you find the right inspector and guide you through the process with their expertise.