Whether your house is move-in ready or a fixer-upper, a few upgrades here and there can go a long way toward creating a true sense of luxury at home. Try some of the following upgrades to make your home feel posh, and to increase potential resale value.
1. Floor upgrades
When looking to redo your flooring, there are two major luxury upgrades you can make. The first is to replace your floors with higher-end material. Opt for natural stone in your bathrooms and kitchen, such as granite or sandstone. Avoid the typical oak and opt for something with a bit more personality—like bamboo, cork, or zebrawood.


The second upgrade you'll absolutely want to consider is heated floors. Whether throughout your home or just in the bedrooms and bathrooms, heated floors are an excellent source of heat and add a bit of comfort.
2. Wine storage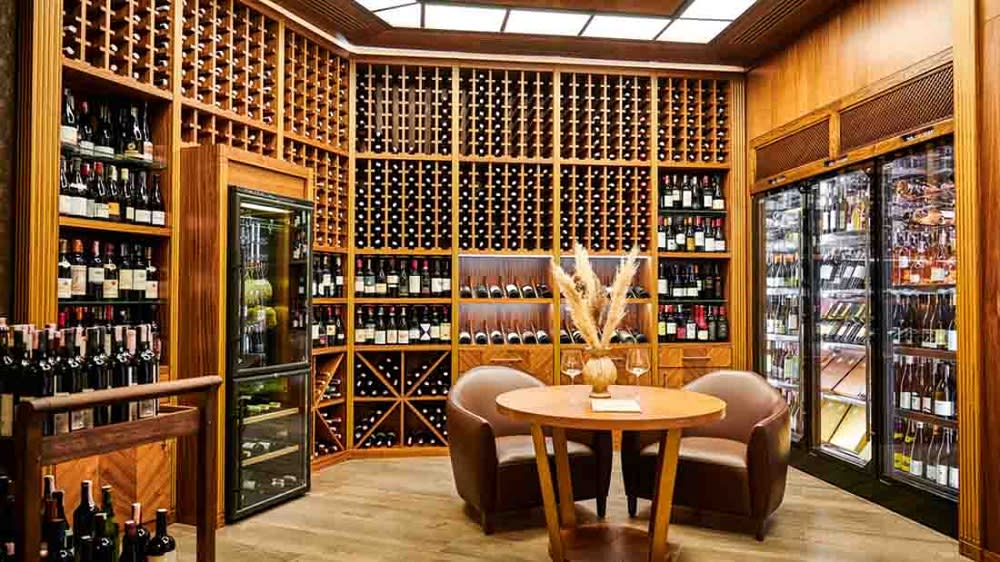 Credit: Signature Cellars

If you find yourself with extra space in your home, consider converting it into a luxurious wine room. Include a glass-front cooler, a separate climate-control system to maintain the perfect temperature, and plenty of shelves to showcase your bottles. You can also design this room to hold your wine glasses and add a small counter for tasting.
3. Entertainment room
If you're wondering what to do with extra attic or basement space, consider converting it into the ultimate entertainment room. Start with a wet bar that can house everything you need to make all of your favorite cocktails. Set up some games—a billiards table is a great option, as well as a video gaming area with your favorite console and comfortable, relaxed seating. Make sure the space has a top-of-the-line sound system and get ready to enjoy some premium entertainment in luxury.
4. Spa shower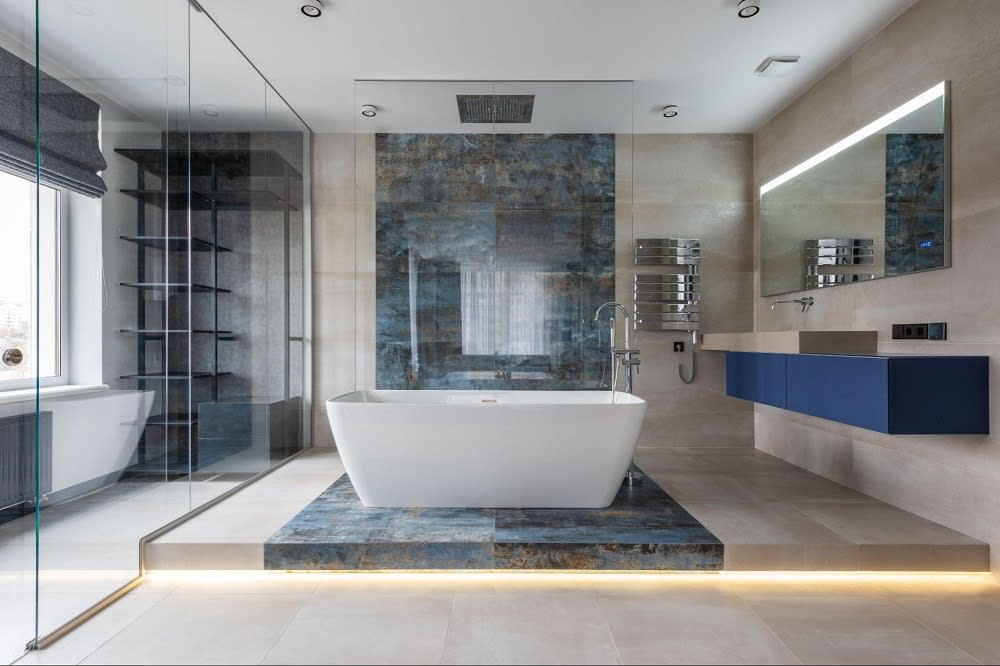 Upgrade your bathroom to the height of luxury by installing a spa shower with multiple jets and a rain-head for an unparalleled experience. Use accent tiles in the shower area to add a little interest in your bathroom, and consider installing a pebble floor for a built-in foot massage. Just outside the shower, you can place a towel warmer so that you're toasty warm when drying off.
5. Outdoor kitchen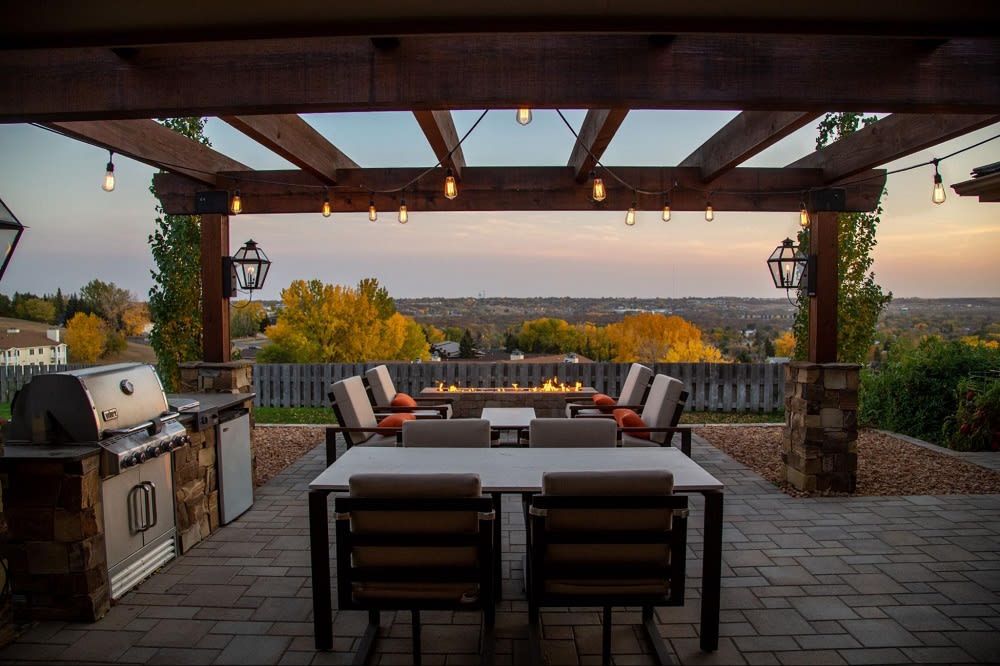 Home chefs will love cooking outdoors in the summer with a complete outdoor kitchen. This goes beyond a simple barbecue and expands to include counters, a mini-fridge, and a sink for easy prep and clean-up. You can even include a stone or brick pizza oven for authentic Italian eats. Use natural materials and don't forget to integrate plants into your set-up.
6. Four-season room
It's lovely to sit on your back deck on a warm day, but consider this renovation that allows you to experience nature all year long. A four-season room provides the flexibility to enjoy the great outdoors all year long. Walls can be slid open during spring and summer, and screens will help keep out mosquitoes. In the fall and winter, the glass walls close to showcase the view but keep you warm. You can even add an outdoor kitchen, so you can barbecue in comfort on snowy days.
7. Indoor pool
If you decide to build a four-season room, consider expanding it to include an indoor, heated pool. Not only is swimming great exercise, but you can beat the winter blues with a quick dip in warm water. Add some tropical ferns, and the pool will feel like a getaway, even if you're not leaving your house.
8. Greenhouse
If you have a green thumb, use space on your property to build a glass-enclosed greenhouse. Doing so allows you to work with exotic plants that can't naturally survive in the cooler Connecticut climate and gives you a dedicated space to try your hand at propagating, splicing, or flower arranging. You can go as simple or complex as you want, even including an automatic water-spray system.
9. Chef-quality kitchen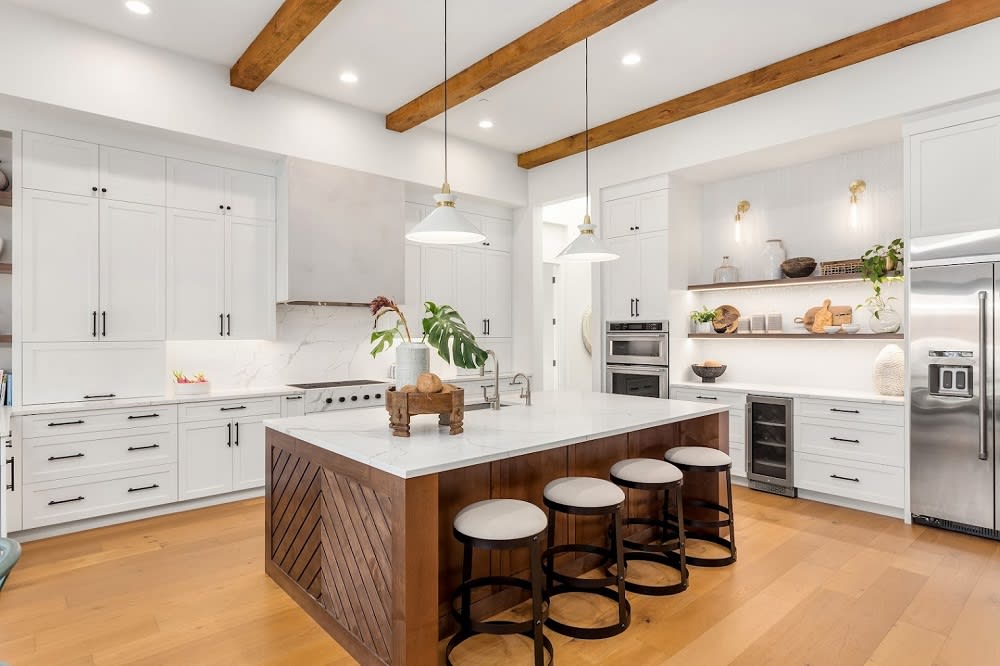 There are endless options when it comes to upgrading your kitchen, from fixtures and appliances to completely redesigning the space. Consider transforming the space into a deluxe chef-quality kitchen with a high-end stove, griddle, and massive built-in refrigerator. Import designer tiles to add personality to your backsplash and install under-cabinet lighting to add ambiance and functionality Additionally, ensure your cabinets are organized with every bit of space utilized. A slide-out cutting board over a slide-out trash can is a particularly useful upgrade.
10. Smart home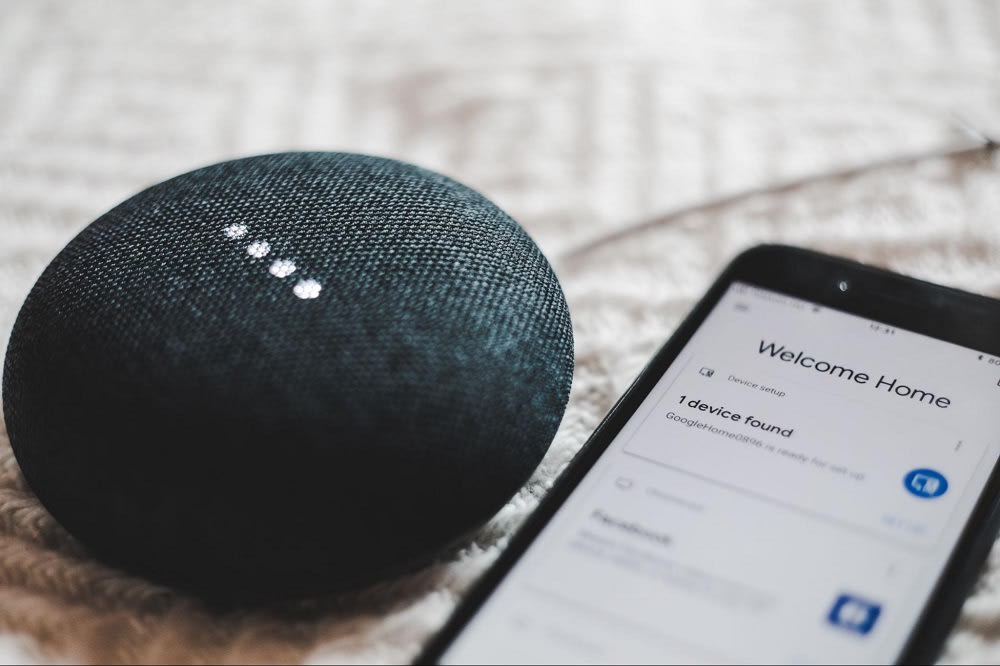 There are endless ways to customize your home with technology. Start with placing an
Amazon Alexa
or
Google Home
in different rooms—these devices can be used for everything from grocery lists to Bluetooth speakers. Upgrade your thermostats to smart options, so they can be controlled from your phone. Install a smart doorbell and never have to wonder who is knocking again. From there, consider what's important to you—maybe you want automatic shades to keep the sun from waking you up or smart appliances like a refrigerator that can send your grocery list to your phone. Focus on options that will make your day-to-day life easier so that you see the most reward on a regular basis.
11. Home theater system
If you're a lover of movies, whether that means Marilyn Monroe classics or the Marvel Cinematic Universe, upgrade to a complete home theater system for the ultimate viewing experience. Strategically placed high-end speakers will enhance the movie-watching experience immensely. You can even invest in a ceiling-mount television that is easily hidden to not ruin your interior design aesthetic. To take it to the next level, install a counter along one wall with sodas and beer on tap, baskets filled with an assortment of snacks, and even a popcorn maker.
12. Garage-to-pantry door
Everyone knows how annoying it can be when you have a car full of groceries, and now you have to tote them halfway around the house to get them inside. Instead, check your floor plan and see if your pantry backs up to your garage. If it does, install a small door between the pantry and garage for you to unload your groceries directly into the house. The sheer convenience of this will make it your favorite upgrade, hands down.
13. Landscaping and water features
Have your yard
professionally landscaped
, with flowers, bushes, trees, rocks, and a water feature, such as a pond or small waterfall fountain to add ambiance and intrigue to your outdoor space. Make sure you set up a small bench by the water—there is nothing more relaxing than reading a book in a lush garden area by bubbling water.
14. Professional organization
Hire a professional organizer to come in and redesign your storage areas for maximum efficiency. This includes closets, kitchen cabinets, bookshelves, and even your gardening shed. A professional will come up with a system that not only puts everything in a proper place but makes it look beautiful. Afterward, keeping your house looking like it belongs in a magazine will be
so much easier
.
15. Solar panels and other eco-friendly upgrades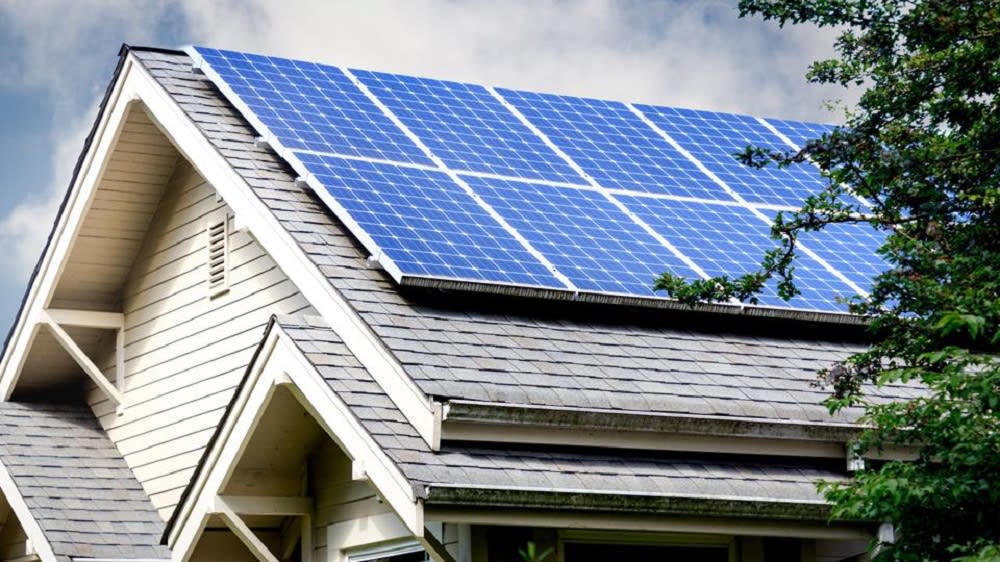 Installing solar panels on your roof not only helps the environment but can also save you money by reducing your electric bill and earning your tax credits. However, it's not the only thing that can reduce your carbon footprint. Consider installing a rainwater barrel and using that water to care for your garden. Upgrade to a tankless water heater, which has a high initial cost but will save you money over time and use significantly less energy—plus, you'll never run out of hot water again. Replace your roof with a metal option, which is better for insulation, low-maintenance, and sustainable. Making these changes will not only aid the environment also increase your personal comfort in your living space.
16. Home gym
A home gym doesn't mean a treadmill doubling as a clothes rack and shoved into a corner. Designate a room for a complete gym set-up and customize it for an experience that makes you want to exercise. Install a television and sound system for exercise videos and music, or even better, a
Mirror home gym
. Place a cable machine and a
Peloton
facing the TV so that you can catch up on the news or your favorite show while you work out. Line one wall with low shelves for weights and other equipment. Replace your flooring with a rubber option to cushion your knees during high-impact workouts or to muffle the noise from your equipment. By fully outfitting the space, you're more likely to use it, and it becomes a feature in your house.
Ready to list your Darien home for sale?
If you're looking to invest in one of the many homes for sale in Darien, CT, consider how the house can be personalized to suit you. Contact
Rachel Walsh
for guidance on permits, restrictions, and even contractor recommendations to achieve your dreams.