Darien is one of the wealthiest, most coveted suburbs in all of Connecticut. It's a coastal town just 37 miles northeast of New York City and is also the smallest town in the entire state. Such a small town naturally has a very small, strong community, and with fall in full swing, there's no shortage of community events! Here are our top nine picks:


The Darien Farmers' Market
Until December, you can enjoy all of the fresh, local goods this expansive market has to offer. Located at the Goodwives Shopping Center, the Darien Farmers' Market brings together dozens of farmers from across Connecticut, including Ox Hollow Farm, Whistle Stop Bakery, and Gazy Brothers Farm. You'll see organic vegetables and seedlings, whole grains, artisanal bread and pastries, and hormone and antibiotic-free pastured pork, beef, and poultry. One visit to the market is enough to source an entire feast sustainably that gives back to the community.
Run with the Saints
Looking for a running or walking race that's fun for the whole family? Darien's Run with the Saints 5k and one-mile races are coming up! On November 7th (All Saints Day), run or walk an adult 5k race or sign up for the one-mile walk/race with your kids. The course follows the water and features some incredible views (and likely some fall foliage). Saint Luke's Parish hosts the race and provides food and drinks afterward. All of the money raised provides meals and community repairs in their sister city, Santa Cruz del Norte, Cuba.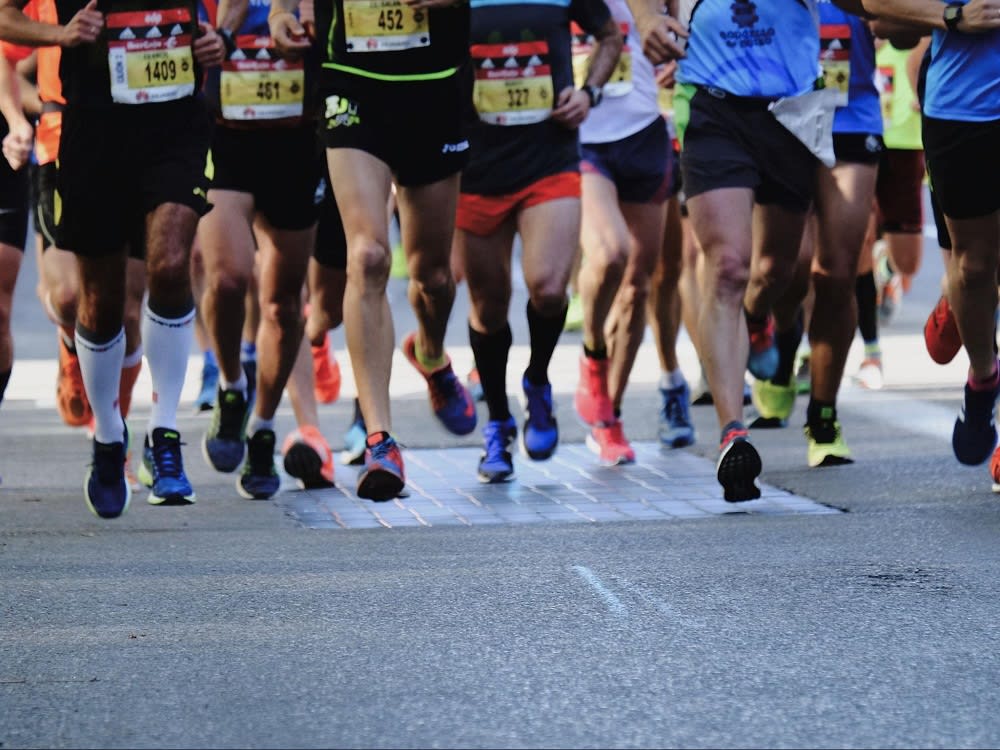 Storytime at Highland Farm
The Darien Library hosts Storytime at Highland Farm — a storytelling event for children ages two to five. Sit in the park with your kids and watch them laugh and interact with storytellers. Kids will sing, dance, and "shake out the sillies," while making friends and enjoying time outdoors. Adults will also get to enjoy the natural beauty of Highland Farm. Register now, as the event's spaces are limited due to Covid protocols.
An Evening with Chef Missy Robbins
On November 4th from 7-8:30 pm, Barrett Bookstore hosts James Beard award-winning chef and restaurant owner Missy Robbins. Missy owns the acclaimed Lilia and Missy restaurants and recently published a cookbook called "Pasta." Her book embodies "the spirit and craft of Italy's favorite food, with recipes," and comes with the ticket purchase. The ticket also provides attendees with a specialty pasta kit — the homemade pasta and pasta sauce will make for a fantastic dinner. While at the event, meet Missy, hear about her food business (MP Grocery), and enjoy a spread of light bites and wine. This is the perfect event for friends to enjoy a night out together.
Charlotte Meyer Designs Trunk Show
From November 15th through December 24th, head to 1078 Post Road to check out Charlotte Meyer's unique, hand-crafted jewelry. Her trunk show is open to the public and features statement necklaces made in Old Lyme, CT. They're crafted from semi-precious stones curated from around the world and are the perfect unique touches to any look. With the holidays quickly approaching, this trunk show is a great way to fill some stockings.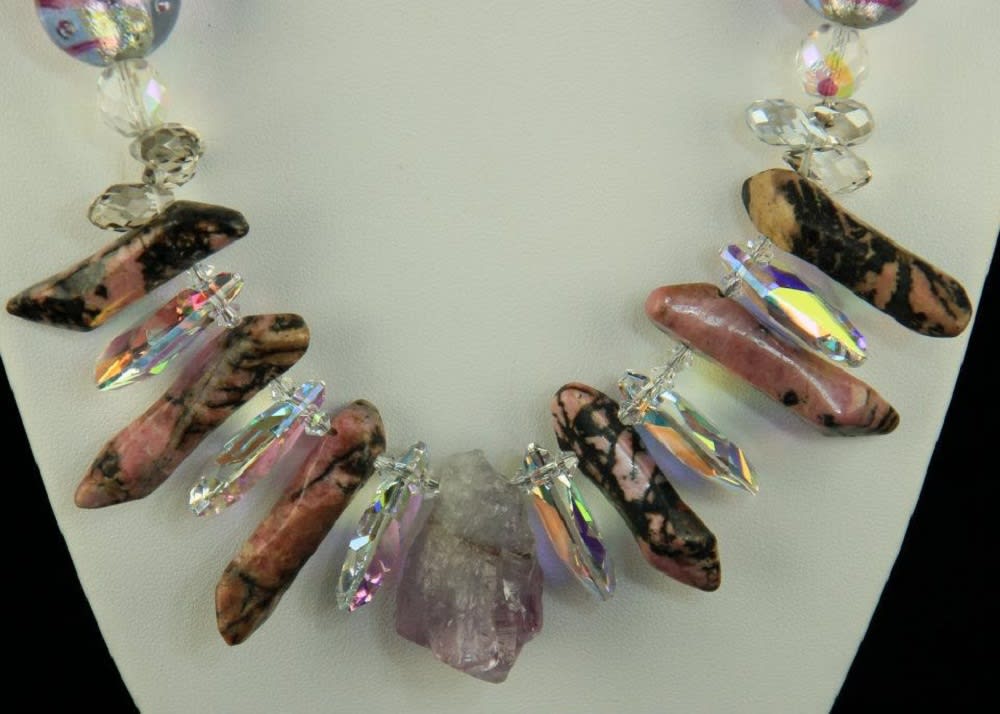 Beer Garden
About 20 minutes from Darien in Westport, Wakeman Town Farm is ringing in the fall with great beer! Head to their autumn beer garden and enjoy local craft brews from Nod Hill Brewery, Veracious Brewing, and New Belgium Brewing. The atmosphere is everything that's cozy about a New England fall. Bring chairs and blankets, bundle up in sweaters and hats, and sit at the farm enjoying beer and live music. Hitch + the Giddyup and Rob Morten will be performing and bringing fantastic energy to the event. There will also be several food vendors, including pizza from their wood-fired oven by Tony Pizza Napolitano, tacos by Urban Taqo, and crepes by Christophe's Crepes. All food is served à la carte, and each adult ticket is only $10 (kids are free). Enjoy this event of the season!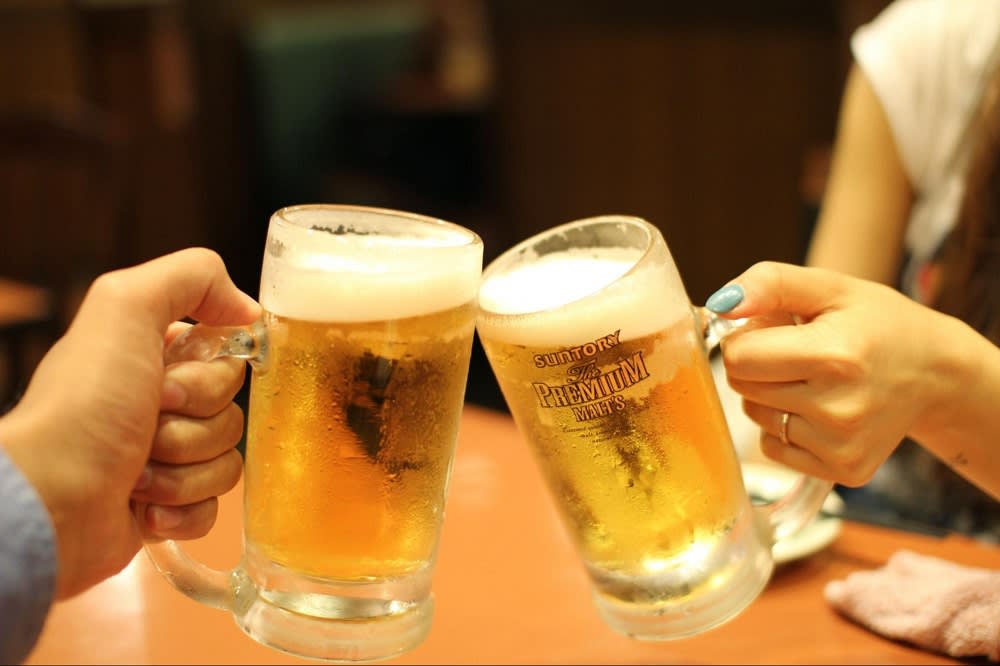 Kids' After School Art Workshop
This Wilton after-school program takes place from 3:30-5 pm and is open to kids ages seven to 12 who want to embrace their creative sides. They'll gather at the G&B Cultural Center in Wilton, where educator Dana Wolfson will direct a Multi-Media Art Workshop. In each class, kids will experiment with a variety of materials and mediums, including watercolor paint, collage, drawing, cartooning, and 3-D assemblage and sculpture. Materials are provided as part of the $45/class registration fee. Sign your kids up for a one-time workshop, or for recurring instruction. This is a great way to support the local arts scene and expose your kids to all that's possible with some creativity!

Interested in Darien Real Estate? Working with an experienced agent like Rachel Walsh is especially important in coveted communities like Darien. Contact her today.
Recommended Reading: 5 Things to Look for When Investing in Luxury Darien Real Estate